New England Santa Society Hall of Fame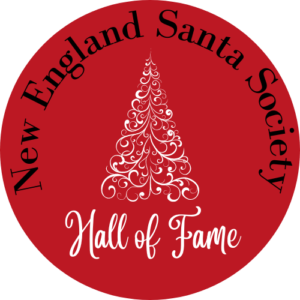 We are lucky to have so many wonderful members. However, every organization has members who stand out. Members whose efforts, contributions, and kindness go above and beyond expectations. It is honor to recognize the New England Santa Society Hall of Fame Inductees.
Inductees include: Charlie Allen, Dave Banks, Diana Greenleaf, Dan Greenleaf, Dianne Grenier, George Martin, Dick Marshall, and Bob Murphy
To be eligible for nomination the individual must be a Santa, Mrs. Claus, Christmas Performer or Performer Support (living or deceased), a member in good standing of the New England Santa Society for at least 5 years, and has done each of the following;
– Made a contribution to the community at large
– Made a contribution to the Santa/Christmas Performer community
– Has supported and been involved with NESS activities
Nominations can be submitted at any time by CLICKING HERE to fill out the nomination form. Nominations are reviewed and selected are made by the NESS Board of Directors at the October meeting.  
Awards are presented the Annual Meeting and Reunion.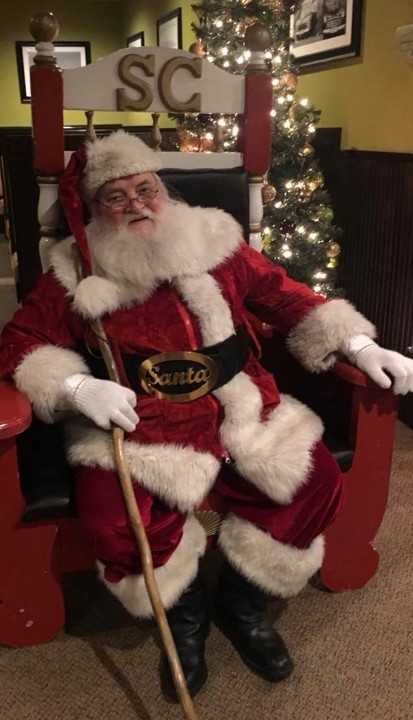 CHARLIE ALLEN
Inducted 2021
Founding Father of NESS
He volunteered as a hospice Santa through the CT Nursing Association.
As a Professional Santa, he was a co-founder of the CT Society of Santas.
Charlie enjoyed bringing the 'spirit' of Santa Claus to children as well as adults.
DAVE BANKS
Inducted 2023
About 40 years ago, Dave was asked to play Santa for a company Christmas Party. He has served on the NESS Board and is a  consistent presence at every event. He is a lead instructor, contributor, and co-founder of Santa Camp where he passes on his knowledge and love of Christmas. 
Here is what his nominators have said about Dave:
"Dave shares his knowledge and love of being Santa with everyone for the pure joy of making them a better Christmas Performer. He encourages everyone through his work at Santa Camp and all new members."
"Dave has always been a great mentor to us. He has shared so many tips and tricks that have helped us. We fully believe he is the REAL SANTA."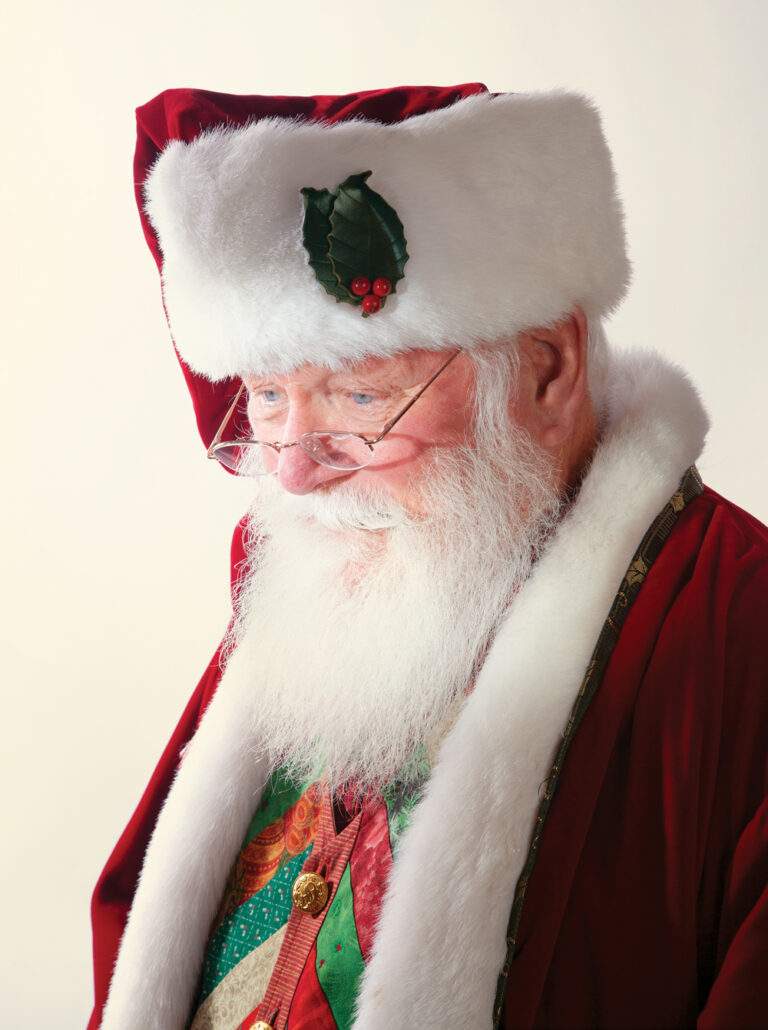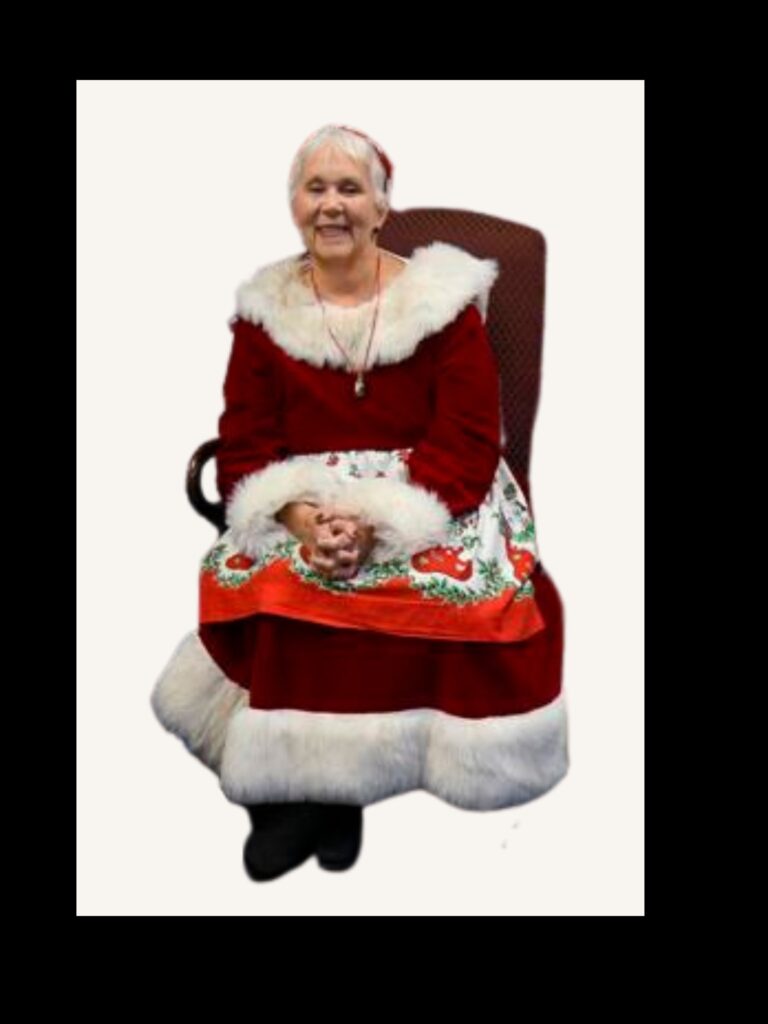 DIANA GREENLEAF
Inducted 2023
Diana is a charter member of NESS and co-founder of Santa Camp. Diana has worked with numerous Mrs. Clauses and Helpers through her teaching of the Mrs. Claus & Helper Program at Santa Camp. She has been a quiet, behind the scenes supporter of all NESS activities and events. She has been a mentor and friend to many of us. 
To quote her nominator:
"Diana has given countless hours to help teach, support, and spread the spirit of Christmas to everyone she can."
DAN GREENLEAF
Inducted 2023
A founding father of the New England Santa Society, Dan has been Santa for over 15 years. His first appearance was as a "skiing Santa" at Gunstock Mountain in 1990 and then launched his professional Santa career in 2008. He collaborated with other Santas across New England to form the organization you see today. 
As his nominator said:
"Friends, this is Dan Greenleaf. There isn't time to list all his contributions to the community at large, the Santa/performer community, and NESS."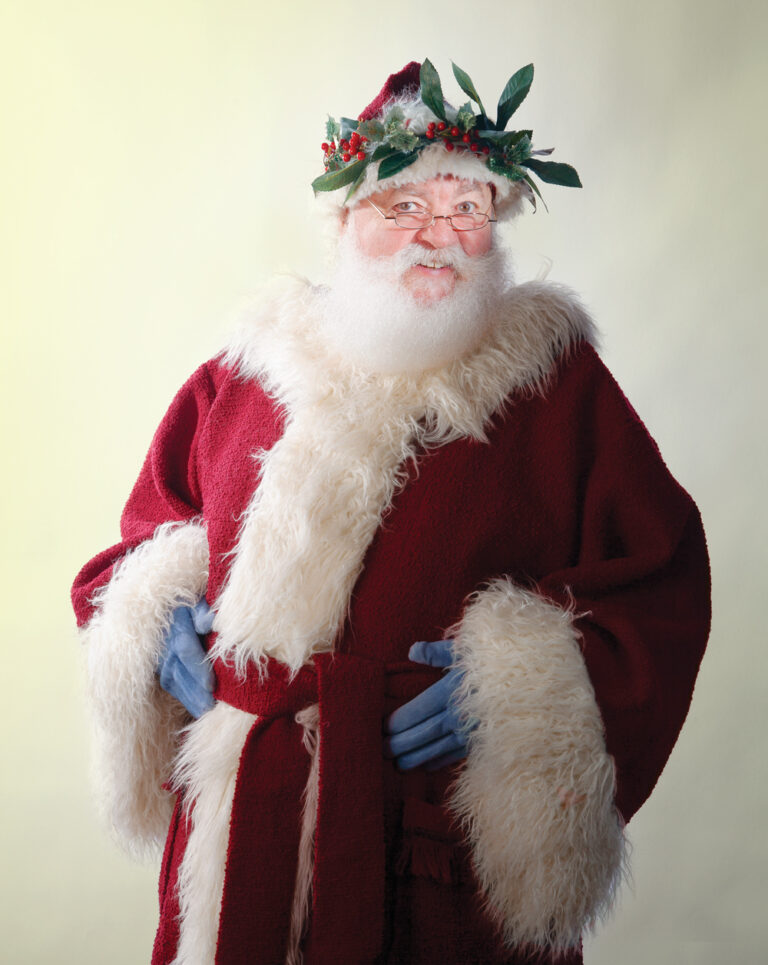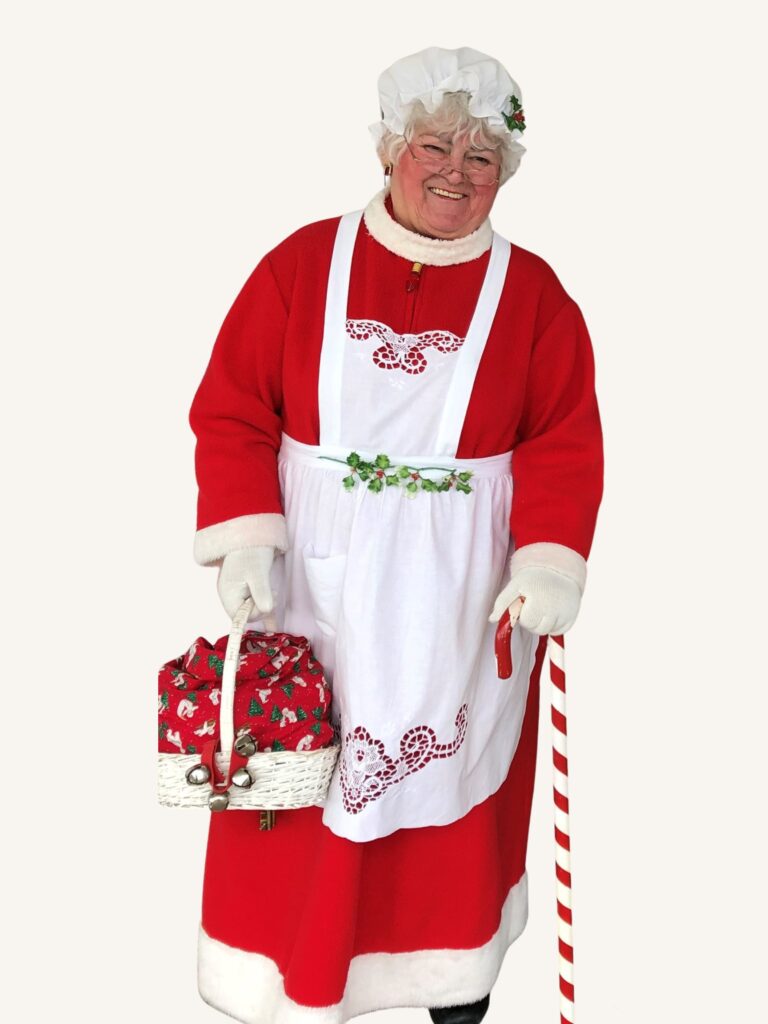 DIANNE GRENIER
Inducted 2023
Dianne Grenier, aka Mrs. Merry Claus is from Andover, CT. She retired in 2006 from Pratt & Whitney after 40 years in Engineering and then took up the role of Mrs. Merry Claus. She is a Charter member of NESS and been a speaker many times and a leader in its development. She was also an important force in getting Connecticut Society of Santas off the ground. 
Her nomination states: "At a time where Mrs. played a very minor role, she spoke up loudly to bring her status on equal with Santa."
GEORGE MARTIN
Inducted 2023
George has been portraying Santa for over 50 years and has been a professional Santa for over 17 years. He is a charter member of NESS and has participated in many programs. His leadership of Northeast Santas has had a huge impact on the Claus community in New England. He laid the foundation for an active membership for NESS and continues to support and mentor others.
A quote from the organizer of the Blackstone Valley Polar Express: "I have been in charge of entertaining the Observation Car on this train for the past five years. When Santa George visits our car, magic happens. He IS Santa. He interacts with every child, every parent, in a way that leaves every single person wide eyed with wonder. He touches the child in each of us, and makes us all feel very special, and very loved. I cannot recommend him any higher than that – he IS Santa Claus."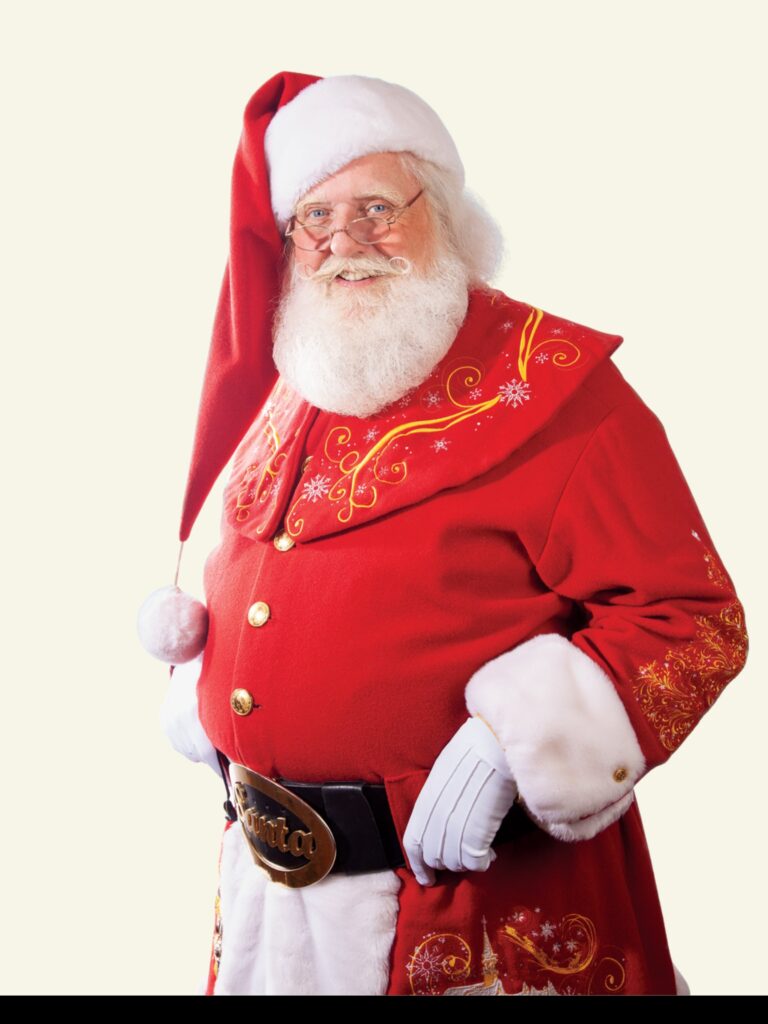 DICK MARSHALL
Inducted 2021
He will be remembered most for his generous spirit and his love of all things Santa. 
For 15 years he held a Santa's Workshop hosting families and children to come meet Santa and his elves and participate in building a wooden toy to take home.
He was mentor to many members.
BOB MURPHY
Inducted 2023
Bob left us in November 2021 but his impact on all of us remains. 
"Santa Bob" has brought the joy of Christmas to so many families throughout the years. His love of Christmas and giving wasn't just for a month in December, it was all year round. Santa Bob donated so much of his time to those in need especially, children with special needs, and many charities like St. Jude's Children's Hospital, Hasbro Children's Hospital. Santa Bob's eyes would fill with tears when received a hug and a smile from a child. Santa Bob has been photographed and documented in so many family albums with children and their families for many years. His magic of being Santa wasn't only in his appearance but in his heart. Often times, parents would whisper, "You're so amazing, you're making me believe in Santa again." He'd get serious and look them straight in the eye and say "You should never stop believing. The Spirit of Christmas is in your heart."