Christmas Talent for Hire
Our Members Available to Hire
Are you looking for a Santa, Mrs. Claus, or elf for your event? Search through some of our members and contact them directly for availability, experience, and pricing.
Each performer is an independent contractor. The New England Santa Society is a non-profit, membership organization open to all Christmas performers with varying experience and talents. NESS is not responsible for the outcome and performance of any appearance arranged between you and the performer appearing in this album on this page.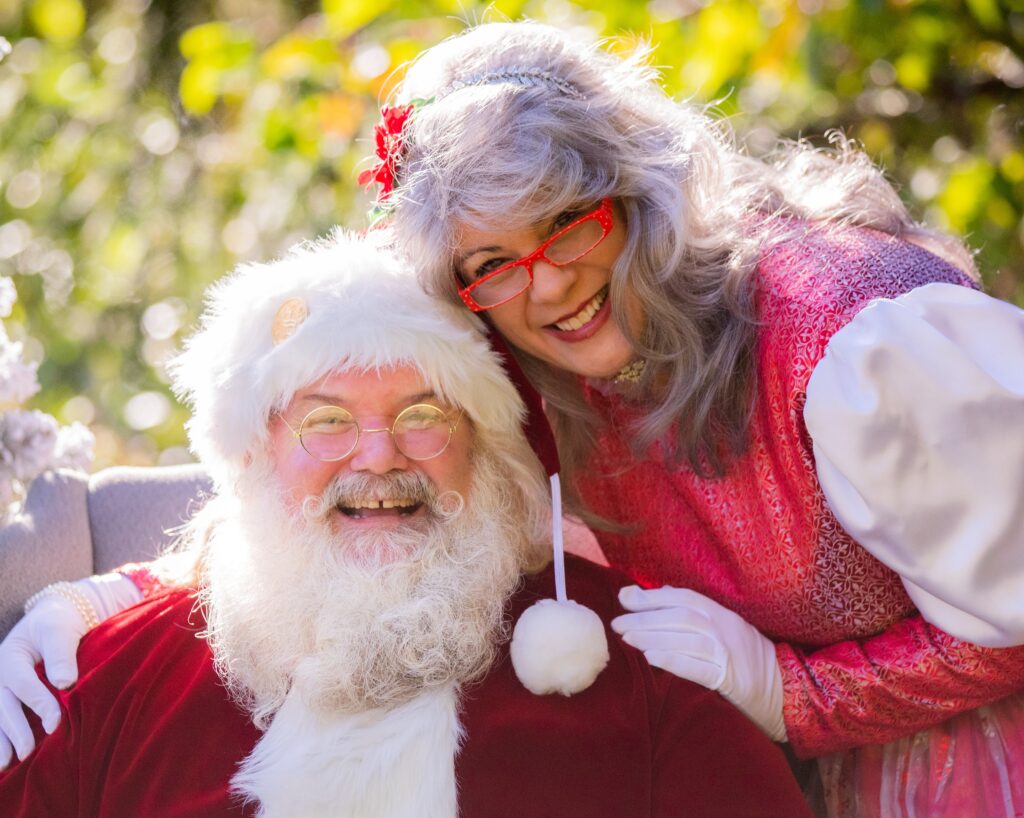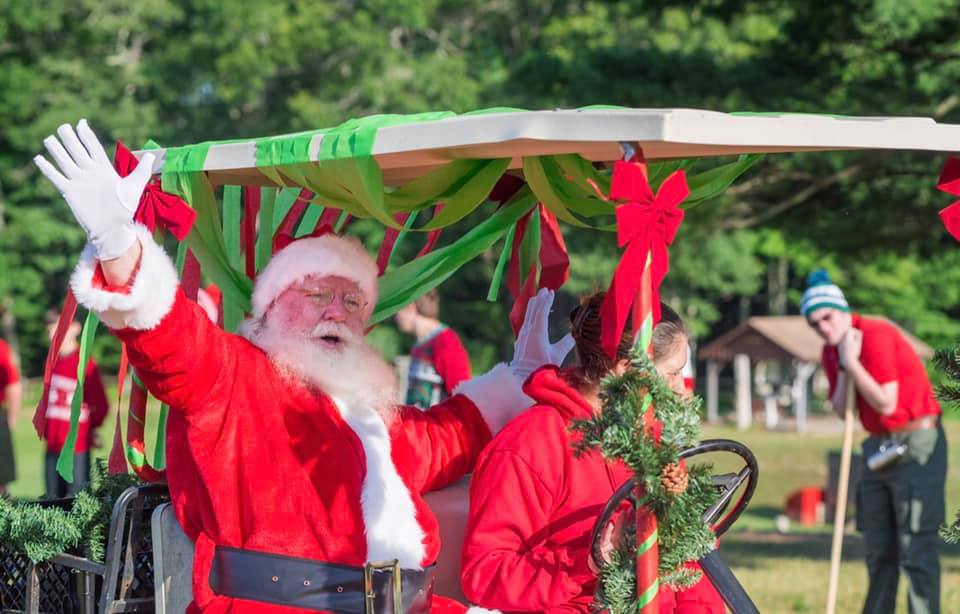 Santa Tom Harrington
Home Phone: (860)429-6257
Cell Phone: (860)810-3763
Hometown: Storrs Mansfield, CT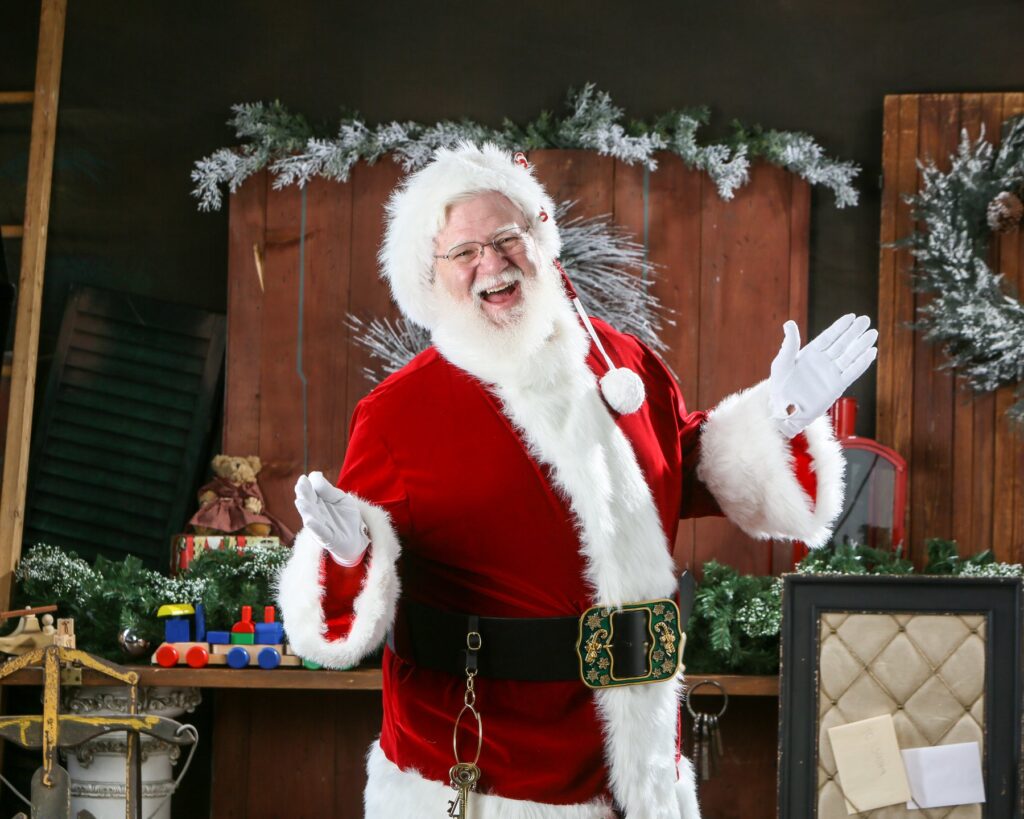 Need a Professional, Traditional, Real Bearded Santa? Hire Santa Jack! Santa Jack will make your holiday season unforgettable. He will help your little ones (and not so little ones) to continue to Believe!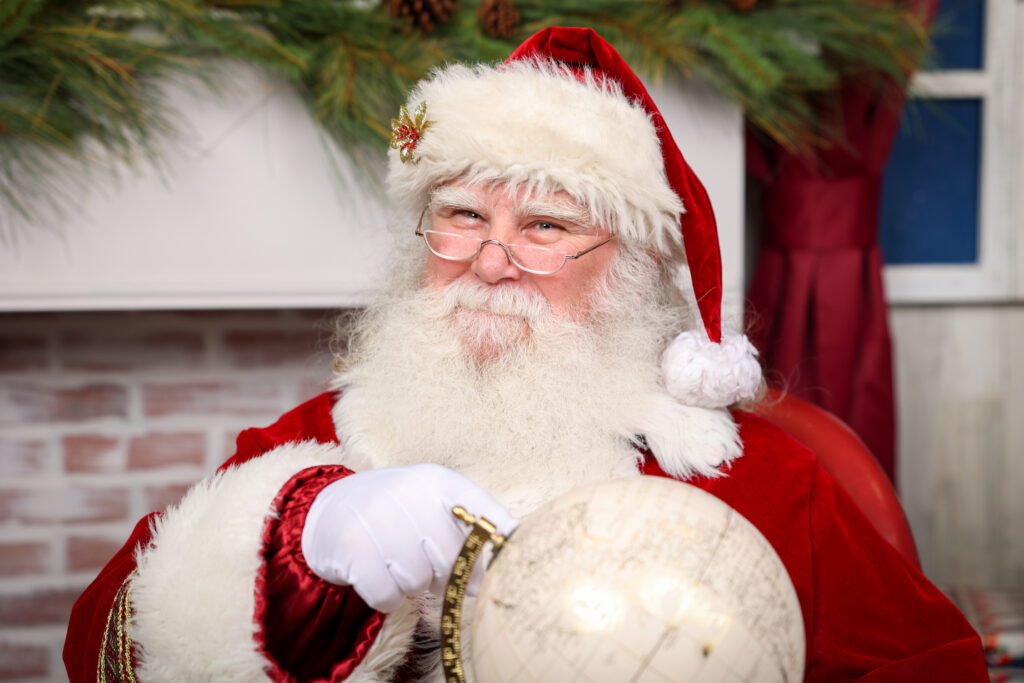 Santa Randy
603-512-9500
Eastern New Hampshire and southern Maine
Facebook @santa.randy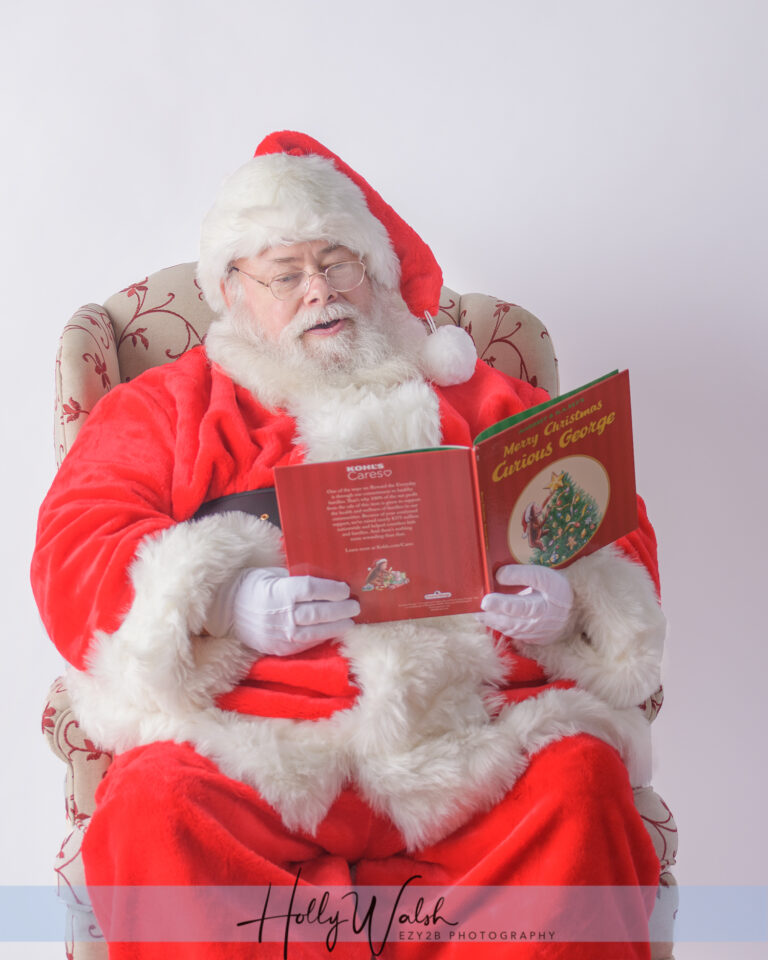 Santa Steve
401.588.1791.
Rhode Island, South Coastal Massachusetts and Eastern Connecticut
Michael Meserve
603-953-3583
Seacoast
FB: Santa on the Seacoast 
Insta: Santa.on.the.Seacoast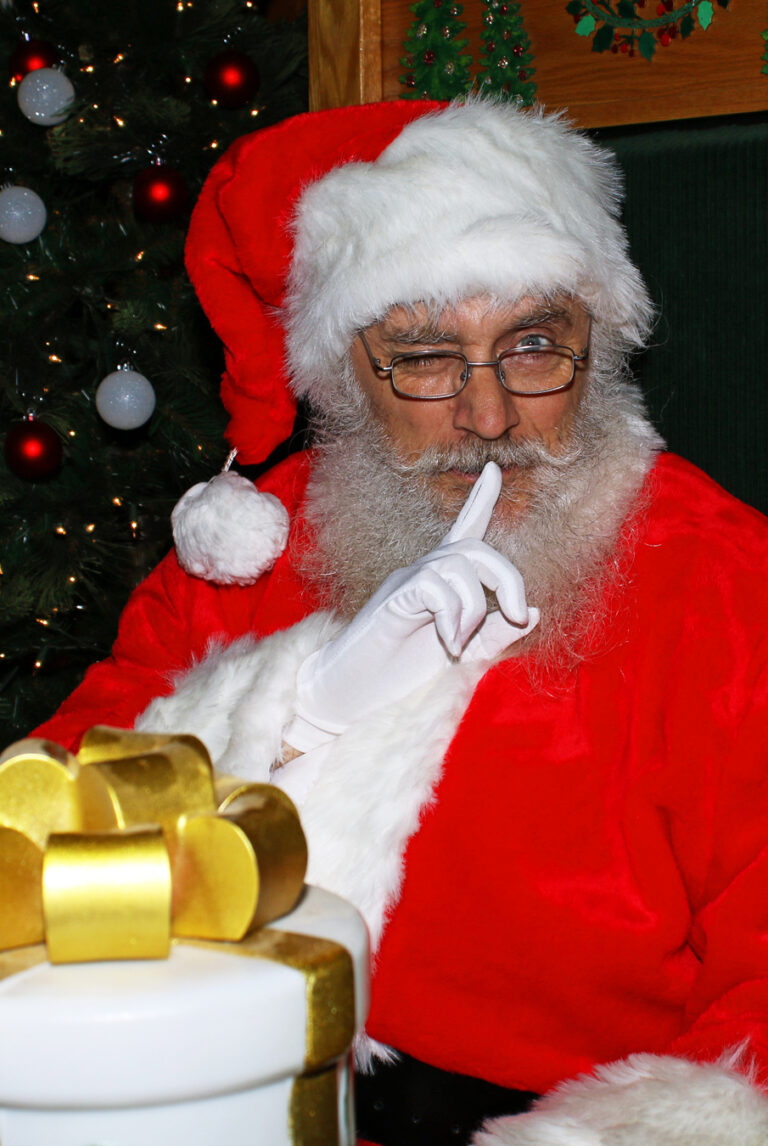 Mt. Washington Valley Santa
MWV Santa
PO Box 1222 North Conway NH 03860
(603)730-4447
Eastern, central, and northern NH
www.mwvsanta.com
Facebook MWV Santa